Urban & Civil
Our Urban design studio offering a full range of urban design solutions for solutions for urban development projects.
Workplace
We focus on strategically masterplanning cities. Around the world, our multidisciplinary teams help to re-imagine urban environments.
Hospitality
With offices in North America, Africa, South-East Asia and Australia, we are passionate about creating environments that address local issues and contribute to a better world.
Residential
From masterplans to remodels, we deliver an exceptional customer experience with every step of the design process.
Interiors
A building is more than just a structure. It's an experience, it's recreation, it's a reflection of the community around it and its inhabitants.
Commercial
All our products and services are aimed at providing customers with an extra relaxation and comfort.
Design Useful And Beautiful Spaces: We do more than just make places.
Designing for tomorrow, today.
Fast-paced
We will deliver a broad range of professional services to our clients, the elements that make up a great interior.
Global operations
Together we help cities to develop their attractiveness, with a special focus on public space and the relation between buildings and people.
Expert partners
Our passion for design is why we attract the most talented designers, who in turn deliver outstanding projects.
Holistic approach
Our advanced, visually-led approach simplifies complex projects and produces work that is engaging, effective and analytically sound.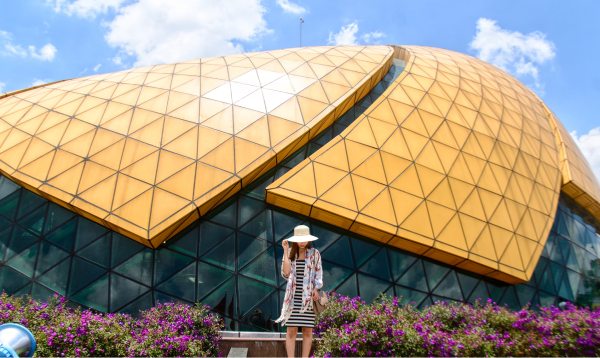 Join the thousands of businesses around the world that have trusted us with their projects.
On the edge of innovation
If you're ready to work with a company that combines the latest technology, proffesional staff, and a love for their craft, contact us today.